Warm Welcome Korea client come to Visit HEPO INTERNATIONAL!
2018-08-30 11:02:01

Warm welcome Korea company come to visit HEPO INTERNATIONAL on 28th of August 2018 and congratulations for it's finished successfully.In this meeting,HEPO introduced HEPO long time production history and the our featured products HP-HEMAD2000 Hemodialysis machine and introduced HEPOBIO brand Auto Biochemistry Analyzer,Auto Urine Workstation,Auto Hematology Analyzer for hospitals.At same time,they showed great interested with our laboratory popular items:Vacuume Drying Oven,Chiller and ultra-low temperature freezer.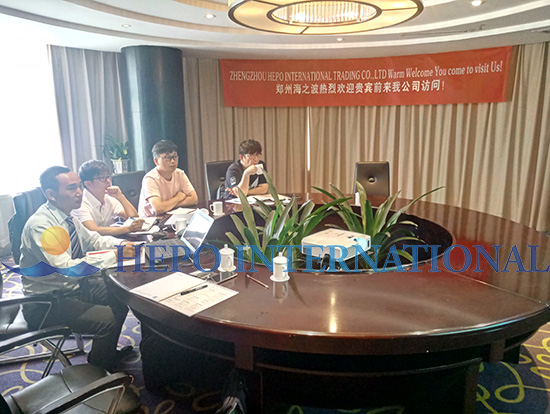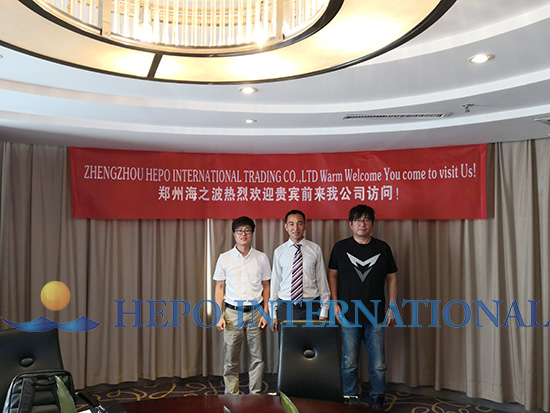 HEPOBIO is a good faith brand for hospital and laboratory equipment manufacturer in China.

Choose HEPOBIO is to have a trustworthy product and enjoy a pleasant purchase and safety application experience.
By choosing HEPOBIO,you can have assured products with professional suggestions and details guide for long life safety usage for our machines.Because we care these things more!
HEPO INTERNATINOAL